White iPhone 4 Delayed Until Spring 2011
Sigh: Apple Confirms White iPhone 4 Release "Next Spring"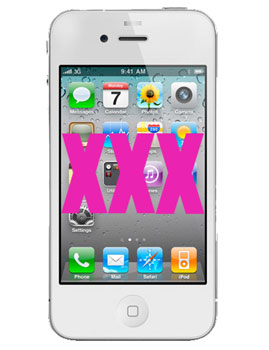 Patient fans that have been holding out for the white iPhone 4 got some pretty depressing news last night — Apple has confirmed that the device won't be released until next Spring. No further details were discussed, but we already know that Apple has been having some major issues with the iPhone's paint job, keeping the fair-hued smart phone off the shelves and out of outstretched hands.
If all this back and forth is taking its toll on your heart, you're not alone, but you might as well put it out of your mind and wait for the iPhone 5, settle for an alternative, or throw down for a black model, pair it with a slim white case and pretend it's the real thing.