White iPhone 4 Rumors
White iPhone 4 Shipping Next Month?
For those of you who have been holding out for the white iPhone 4 (are there any of you left?), this bit of news may be the light at the end of the tunnel: according to new rumors, white iPhone 4 production will be kicked into overdrive this month, with shipments arriving to Apple Stores no later than early April.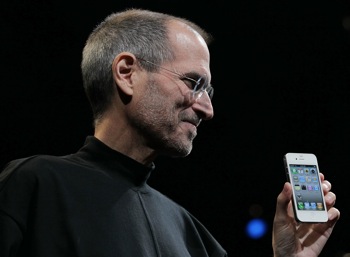 The signs have been adding up, but it seems a little funny to me that it's taken this long for the white model to become available since the white iPad 2 will hit shelves long before the white iPhone 4. Add in the rumored mock-ups of the ultra sexy iPhone 5, and I'm left wondering — who's going to throw down for the white iPhone 4 just months before the latest and greatest version is revealed? I guess the only way I'd take the bait is if Apple introduced it at a discounted price.
What about you — still holding out for the white iPhone 4 or are you waiting to get your hands on the 5?