White iPhone 4 Rumors and Release Date
Rumor Mill: White iPhone 4 Coming Soon (Again)?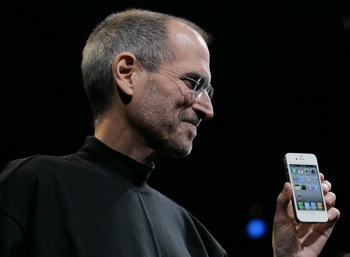 We've been here before, folks, so take this rumor with a grain of salt: it's said that Apple is ready to set a white iPhone 4 release date soon, possibly making it available to AT&T and Verizon customers in the next few weeks. This news is totally contradictory to recent reports that it won't be released at all, but when it comes to the elusive white model, I'm guessing anything is possible.
With the latest iPhone 5 rumors targeting a Fall release instead of the usual Summer, at least a white iPhone launch will give geeks something to look forward to, right?