Wil Wheaton's Favorite Sci-Fi Gadgets
A Few of Wil Wheaton's Favorite Things
Everybody's favorite geek Wil Wheaton stopped by the SGNL by Sony studio to try out the Sony Personal 3D Viewer and chat about sci-fi with host Anthony Carboni. Growing up on the futuristic set of Star Trek: The Next Generation, it's no surprise that Wil picked up an affinity for shiny tech and geeky gadgets. He used to hang out in the art department where all of the PADDs, Tricorders, and isolinear chips were conceptualized and created. So lucky! Of course, Wil has both sci-fi movie tech and real-life gadgets he calls his favorites. Find out what they are below!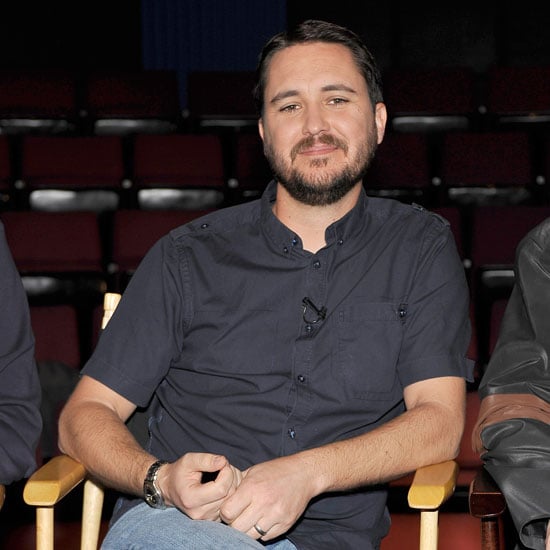 External hard drives — Wil has several external hard drives and has named them all after fictional space ships or characters from Doctor Who, while his thumb drives are named after video games.
Lightsabers — "I think we all want lightsabers, don't we?"
Doctor Who — Things he wants from Doctor Who: Karen Gillan, Billie Piper, a TARDIS, and a Sonic Screwdriver. In that order.
Automatic toilet paper — A machine that dispenses toilet paper automatically (in the vein of Robocop when he gets ticketed for swearing) would be better than the half-ply toilet paper you usually find in public restrooms. So true!
Be sure to check out the entire Wil Wheaton interview and outtakes!