Windows Blink App
The Windows Blink App Won't Miss the Perfect Shot
Windows Blink, the latest photo app for Windows Phone 8 (WP8) devices, knows that out of every 16 shots, there's bound to be at least one good one.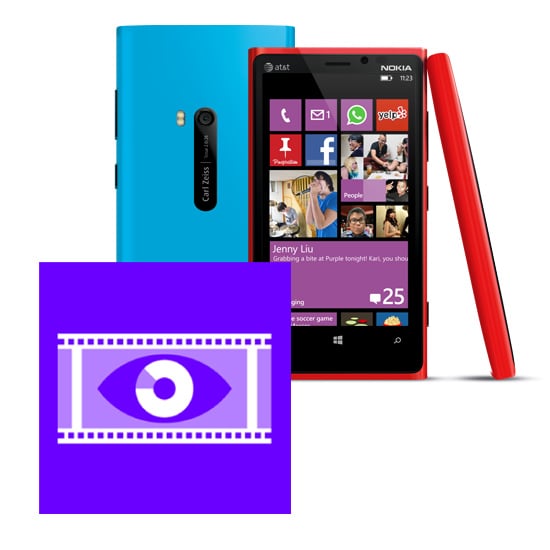 Windows Blink brings burst mode to WP8, capturing 16 shots in a row before and after you press the shutter, and offers you a selection to choose from. Plus, Blink will save all the shots in the photos hub, just in case.
The app is great for action shots, especially since it includes integrated camera stabilization and focus sensors developed by Microsoft Research.
And while Windows Phones only make up about 2 percent of the global smartphone market, Microsoft is looking to gear its phones toward savvy mobile photographers. The Nokia Lumia boasts an 8MP camera with Carl Zeiss optics — perhaps the Blink app will put it to good use.