Wireless Gadget Charger
How Much Would You Pay For Wireless Device Charging?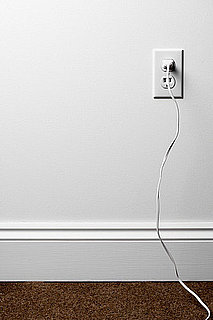 The ability to toss your handheld gadgets on a table or similar surface and have them charge wirelessly would undoubtedly be convenient, but how much would you be willing to shell out for the privilege? According to a recent analysis, consumers are willing to pay an average of $50 for wireless charging, which could turn the industry into a profitable $4.3 billion industry over the next four years.
I'm still on the fence over this type of technology (remember the Powermat incident), and I don't know that I'd throw down $50 just to avoid having to plug my device into a wall.
How much would you be willing to pay?