Woman Fired Over Facebook Comments About Boss
Federal Agency Backs Worker Fired Over Facebook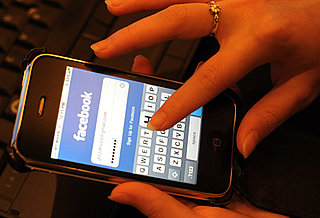 In a complete 180 from news we usually hear, the National Labor Relations Board is backing an employee who was fired because of a Facebook comment. The post in question offered a critical view of the employee's boss, an action her company says is prohibited. The NLRB thinks differently, though, and due to specific circumstances in this particular case, says that her Facebook post was no different than expressing her anger toward her boss at the watercooler. The post, which many of her co-workers supported, was posted on the employee's own time from her home computer.
Find out what her employer says was the cause of her release when you read more.
The woman's former employer denies that she was fired because of her Facebook quotes, saying she was let go instead because "multiple, serious complaints about her behavior."
While taking your frustrations about your employer to your Facebook wall is probably a bad idea, maybe it should be a protected form of speech — provided you have the proper privacy controls in place, of course.