Women at Comic Con 2014 | Video
Comic-Con Is Finally All About the Ladies
We're gearing up for the ultimate geek-a-thon of the year. That's right, it's Comic-Con time! The convention officially kicks off Thursday, July 24 — and we will, of course, be on the ground covering all the big events. But first, here's a sneak peek on what to expect in this episode of The Sync Up. In the geek world, there's a stereotype that's existed for too long that only dudes like comics. But that's all changing, especially now that women make up almost 40 percent of Comic-Con attendees and are leading the conversation on social media.
One of the biggest announcements to come out before the convention came from Marvel, which said it will be introducing a female Thor. She's not "Lady Thor" or "She Thor"; this character is set to become the Thor we know and love from the films. Thor will make her debut in October, and few details have been revealed on where she came from or how she fits into the universe. But Marvel did explain that this decision was made to help better represent their female audience.
Marvel is really putting women first in all of its entertainment slates. Agents of S.H.I.E.L.D., which is entering its second season, features amazing female characters from Skye, a skilled hacktivist with an incredible talent for digging up classified information, to Jemma Simmons, a biochemist who is both the head and the heart of the whole S.H.I.E.L.D. operation.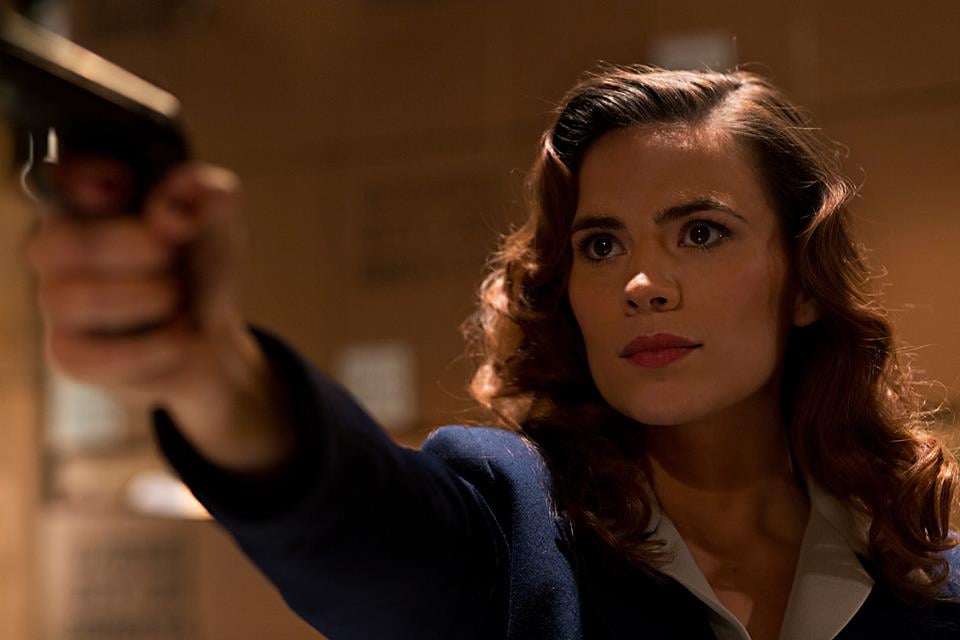 Source: Facebook user Agent Carter Another Marvel show we're excited to see at Comic-Con is Agent Carter, featuring Peggy Carter (above) from the Captain America films. The series picks up in the 1940s after World War II has ended.
But perhaps the girliest, most rad event of them all will be the Her Universe Geek Couture fashion show, where both high-fashion and ready-to-wear outfits inspired by geek culture will walk the runway.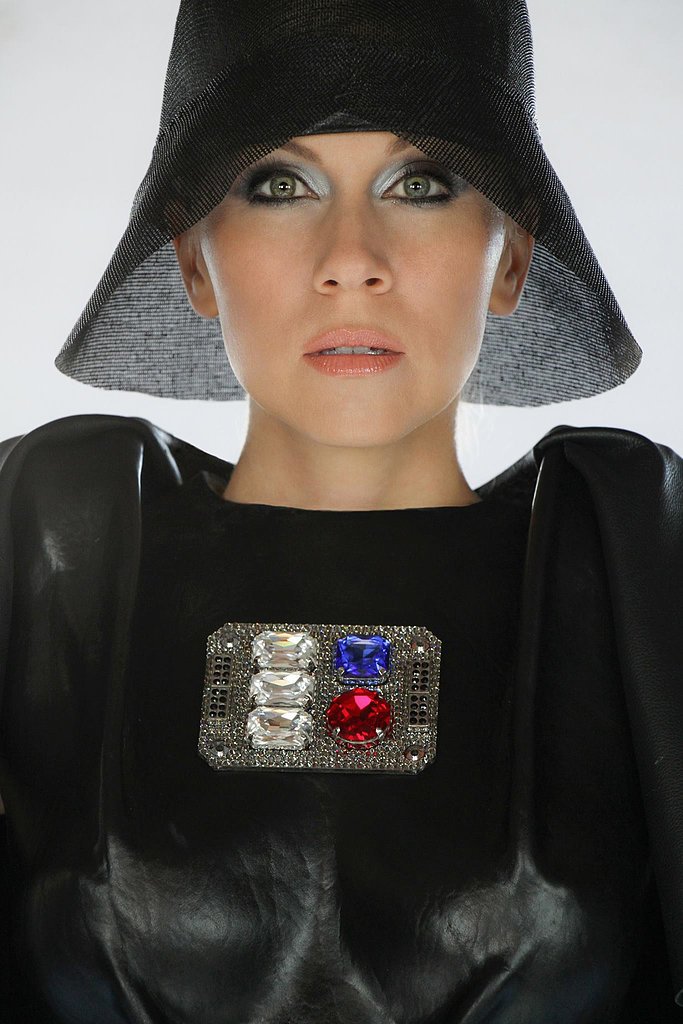 Source: Facebook user Her Universe Tune in to check out all of our Comic-Con coverage. See you in San Diego!