Women in Silicon Valley Tech Industry
Are You a Female in the Tech Industry?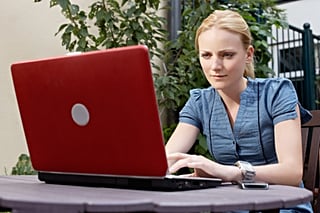 I'm lucky enough to be surrounded by powerful, smart, and engaging women at my office. Considering that the Sugar Network is focused on females, it's pretty much a given. But a recent article in the NYT tells a tale of women in Silicon Valley being discriminated against and objectified, even in 2010. A lot of numbers were thrown around in the article, like only eight percent of tech start-ups are backed by women, and an even smaller fraction of chief executive positions at top Fortune 500 companies are held by females. And while 22 percent of the software engineers at tech companies are women, all of these numbers decline when race is factored into the equation.
I know most, if not all of you that come to GeekSugar are at least interested in technology, sci-fi, and geekery, but tell me — are you also a proud female working in the tech industry?