Wonder Woman Documentary
Wonder Women! Documentary Looks at Real-Life Superheroines
In the male-dominated comic-book world of the 1940s, Wonder Woman attracted a lot of attention as the superheroine of justice, love, peace, and equality. The warrior princess of the Amazons has been a hero to strong-willed women ever since. Wonder Women! The Untold Story of American Superheroines is a PBS Independent Lens documentary about the real-life leading ladies that the DC Comics superheroine created by William Moulton Marston has gone on to inspire.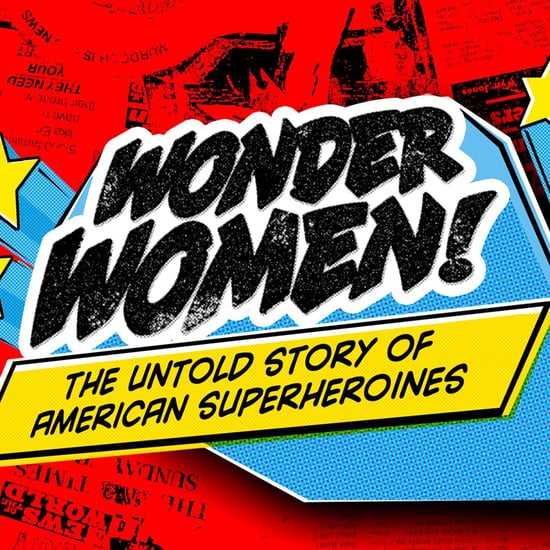 The documentary follows the legacy of Wonder Woman and explores how the comics-character-turned-TV-star influenced women to fight for positive female role models, both on screen and off. Lynda Carter, who played the title role in The New Original Wonder Woman series in the '70s; feminist Gloria Steinem; and a handful of comic writers and artists appear in the film to discuss the portrayal of women in the action genre and the meanings of "heroism" and "power."
Check your local listings to find out what time tonight, April 15, your PBS station is showing the premiere of Wonder Women!. There's also a great discussion guide with more tidbits on the state of women in popular culture. Tell us about the wonder women in your lives and watch a trailer and a clip from the documentary after the break.
Watch Coming Soon to Independent Lens: Wonder Women! on PBS. See more from Independent Lens.
Watch Meet Carmela: A Real Life Wonder Woman on PBS. See more from Independent Lens.