We've seen some luxurious tech items cross these pages, but this18 karat white gold mouse — that comes encrusted with 59 brilliant-cut diamonds — boasts the title as the "world's most expensive mouse." Can you guess how much it costs?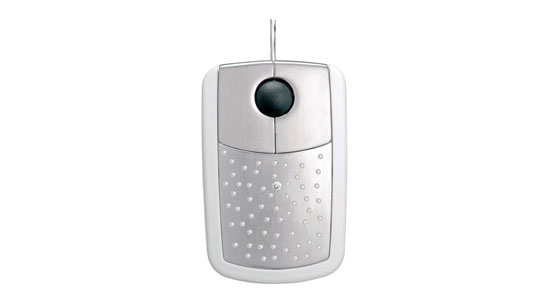 Can You Guess How Much This Gadget Costs?
How much does this mouse cost?