Worldwide Social Networking Quiz
Who Has the Most Social Networking Connections?
A recent British study compared the social networking habits of 50,000 users from 46 different countries, ranking their activity on social sites like Facebook and LinkedIn. The top country in the study had an average of 223 friends and spent the most time using social media.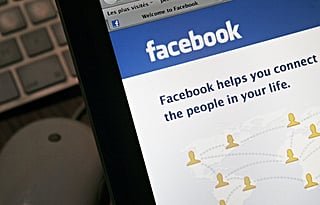 Besides the actual numbers, the survey also produced some interesting findings about user engagement. For example, users in what are considered "emerging markets" like China are more active bloggers and social network users — four out of five users have written a blog post as opposed to just 32 percent in the US. Additionally, users in more traditional markets (like the US) spend more time on email than on social networking.
But, back to my original question: can you guess which nation, on average, has the most friends on social networks?
Who Has the Most Social Networking Connections?
Which nation has the most social networking connections?