Receive a wish list with only the Xbox One on it? Microsoft's new gaming console has sold out just about everywhere online and in brick-and-mortar stores, but some patience might still let you check it off your list this year. Even if you didn't brave the cold and queue up at midnight on launch day, don't fear. This buyer's guide will show you where to buy the Xbox One and what games Xbox-ers can't wait to get for their consoles.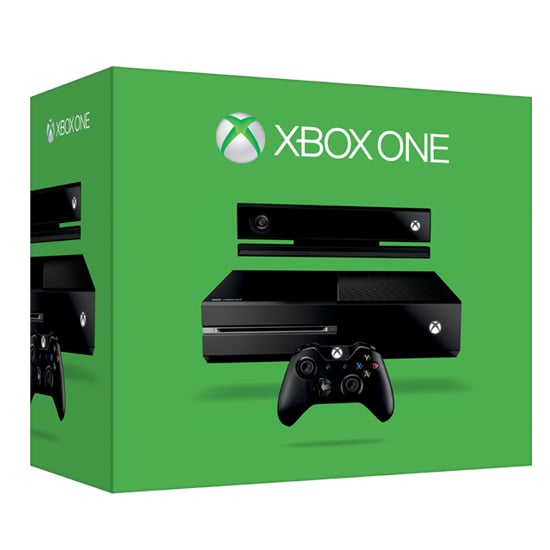 Where to Buy the Console Now
eBay
Status: available online, but at a price
Tons of Xbox One consoles are hitting the eBay marketplace. Prices range from $610 to $750. We suggest buying from sellers with original photos only.
How to Check Product Availability
Stock-Informer.com is updating its page of retailers constantly. The page automatically refreshes itself, and you can select alerts or audible alerts when new stock is found.
Nowinstock.net posts where the console is available and, if the console recently went out of stock, the site includes the timestamp of when it last had product availability.
Xbox One Locator publishes a post as soon as the console is available at some retailers.
What Games to Get