Xbox One Cat Pictures
9 Kids and Cats Totally Unimpressed by Xbox One
Sure, you couldn't wait to get your hands on the Xbox One today, but a lot of other people couldn't care less. And by people, we mean babies and cats. For proof, check out nine hilarious yawn-tastic reactions ahead.
This Baby Who Would Rather Be Anywhere Else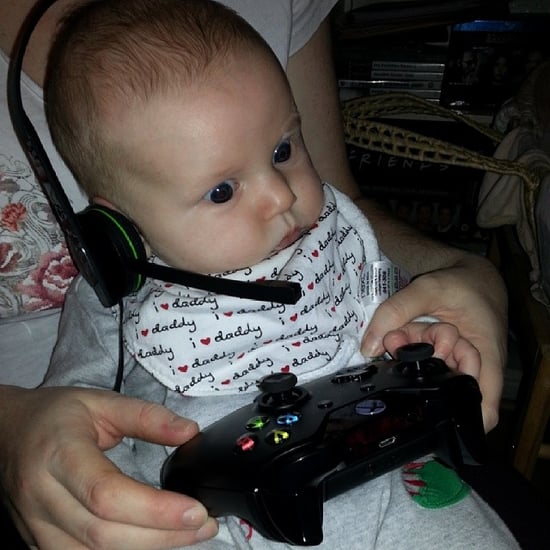 This Cat That Doesn't Give a Crap About Your Gaming Marathon
This Kid Who's Not Good at Hiding His True Feelings
See more babies and cats after the jump!
This Cat That Would Rather Gnaw on the Box
This Baby Who Doesn't Deserve to Be Treated Like This
This Totally Clueless Cat
This Tot Who Would Like to Nap In Peace, Thank You Very Much
This Cat That's a Bonafide Xbox One Hater
This Baby Who's Bored as Hell