Xbox and Playstation Sales
Back-to-School Gaming Deals: Free Xbox With Laptop Purchase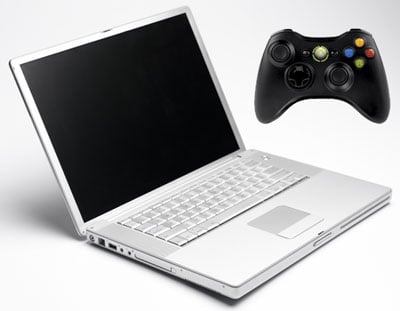 Good news gaming fans: major tech players Sony and Microsoft are tempting you to buy their products this Fall by throwing gaming units in with the purchase of qualifying computers.
Students who are also Xbox 360 fans can select from a nicely priced ($700 or more) Windows 7 Acer, Asus, Dell, HP, or Toshiba laptop or desktop to qualify for a free Xbox 360 console. Better yet, you don't even have to leave the dorm as you can buy online with a valid .edu email address or buy at a Microsoft store with a student ID.
Gamers not currently in school also benefit from Sony's current deal; purchase a Sony VAIO F Series notebook with a Sony Playstation 3 console for a total of $950. Just remember to leave time for studying between games.