Year of the Fangirl Her Universe
Calling All Fangirls: Submit Yourself to Her Universe's Year of the Fangirl
If sci-fi is your genre of choice, Her Universe wants to give you your moment in the Vulcan sun as part of its 2013 Year of the Fangirl. The project will showcase a different geek gal daily on the Her Universe blog as chosen by the fans and a team of five writers selected by Ashley Eckstein, founder of the geekwear company.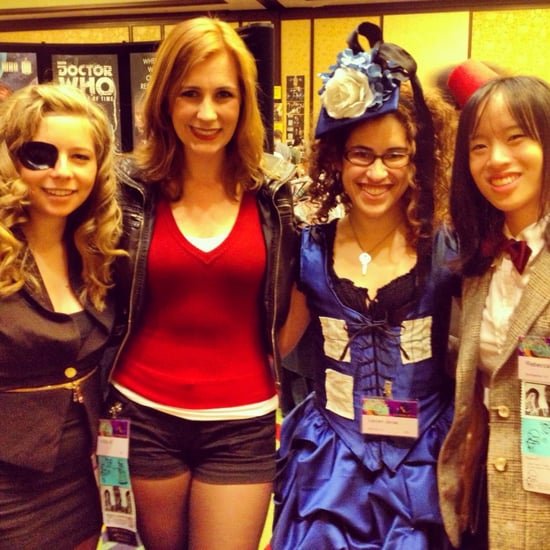 How do you or your best TARDIS-dressing friend get selected? It's as easy as filling out a few questions and submitting a picture (if you choose) that exemplifies your pick's fandom enthusiasm.
Nominations for fangirls of all ages are encouraged, though anyone under 13 can be nominated by a parent or guardian only. Get nominating and create a space for your cosplay-loving friends to celebrate geek life!