Are You Having Gmail Problems?
Are You Having Trouble With Gmail?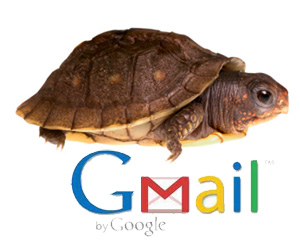 Over the past week or so, I've been noticing my Gmail performing poorly. Initially, I thought it was due to a change in my settings but after resetting them, it's still incredibly slow to load and respond. Turns out I'm not the only person having trouble.
Many users are reporting problems when they first open up Gmail, try to send messages, or search their in-boxes. Strangely enough, other users have not experienced any issues.
Gmail users, are you having trouble with your account?