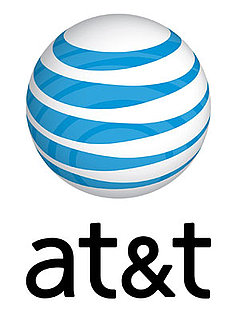 Yesterday we broke down the new changes to AT&T's data plans and showed you how to find out exactly how much data you're eating up each month. A lot of AT&T customers expressed outrage over losing their "unlimited" data, but when it comes right down to it, a majority of users won't even come close to the 2GB maximum allotted in the DataPro plan.
However, this doesn't mean that AT&T is necessarily trying to save you money — you'll be charged $20 for tethering and will be forced to draw from your 2GB pool, essentially being charged for how you use your data. I'd be a little less irked if AT&T threw in an additional 2GB of data when I opt to tether. Moreover, changing the iPad plan just two months after its release makes AT&T seem untrustworthy.
Since 55 percent of you said you'll jump ship and move to Verizon once the iPhone hits that network, I'm curious — will you be leaving AT&T sooner now that it's made sweeping changes to its data plans?