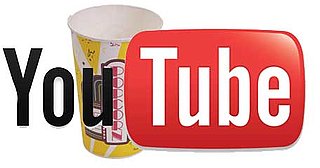 According to a weekend report in the Financial Tmes, Google is working with major Hollywood studios to add streaming movie rentals to YouTube sometime this year. People familiar with the deal say the rentals would be available at the same time as the movie was released on DVD and cost users around $5 to watch.
Get more details about the rumored new service when you keep reading.
Unlike the rental service offered by Apple's iTunes, these movies will not be downloaded to your computer; they will stream over an active Internet connection. The service will likely mirror the current YouTube video store, which features movies from smaller studios, Bollywood, and documentary films. Current store rentals are available for 48 hours after purchase.