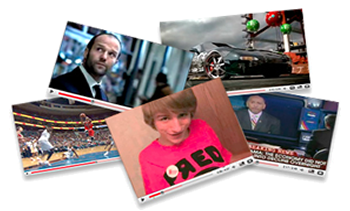 YouTube had a fantastic year, and rewarded its partners with an early Christmas present to the tune of $1,000 this week in order to increase the quality of videos posted. And the number of videos that were actually viewed in 2010 is pretty staggering. Can you guess how many?
How Many YouTube Videos Were Watched in 2010?
How many YouTube videos were watched in 2010?