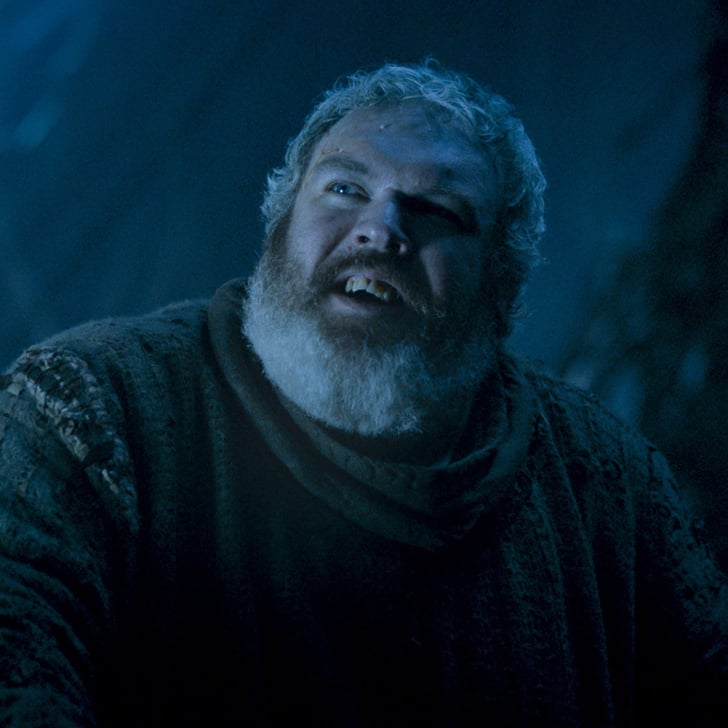 Warning: spoilers ahead!
Are you still in mourning over the heart-wrenching scene where we lost Hodor and everything good in the world of Game of Thrones? It's OK, you aren't alone, considering even the actor that plays Bran, Isaac Hempstead Wright, is still upset about it. Thankfully, the internet knows the pain you're going through and has created some hilarious, all-too-real memes to get you through a life without Hodor. Get ready to laugh ahead and don't worry — there are even more memes to get you through the week before the next episode airs.
01
The only appropriate way to feel about Bran.
02
When "hold the door" will never have the same meaning again.
03
How you think George R.R. Martin feels right about now.
04
When people take the joke too far and make it too real.
05
Even New Yorkers are incorporating Hodor into their lives.
06
You can no longer handle hearing "hold the door" in any situation.
07
When the internet is glad that Hodor finally did what many thought was impossible.
08
Hodor even got the 8-bit treatment in memoriam.
09
Hodor is the best example of chivalry.
10
People will never look at doors the same way again.
11
Doorstops are getting the Hodor treatment . . .
12
. . . Both in reality and as a concept.
RIP forever, Hodor — you'll always have a place in our hearts.