The Quickest Way to Find Your Top 9 Instagram Posts of 2018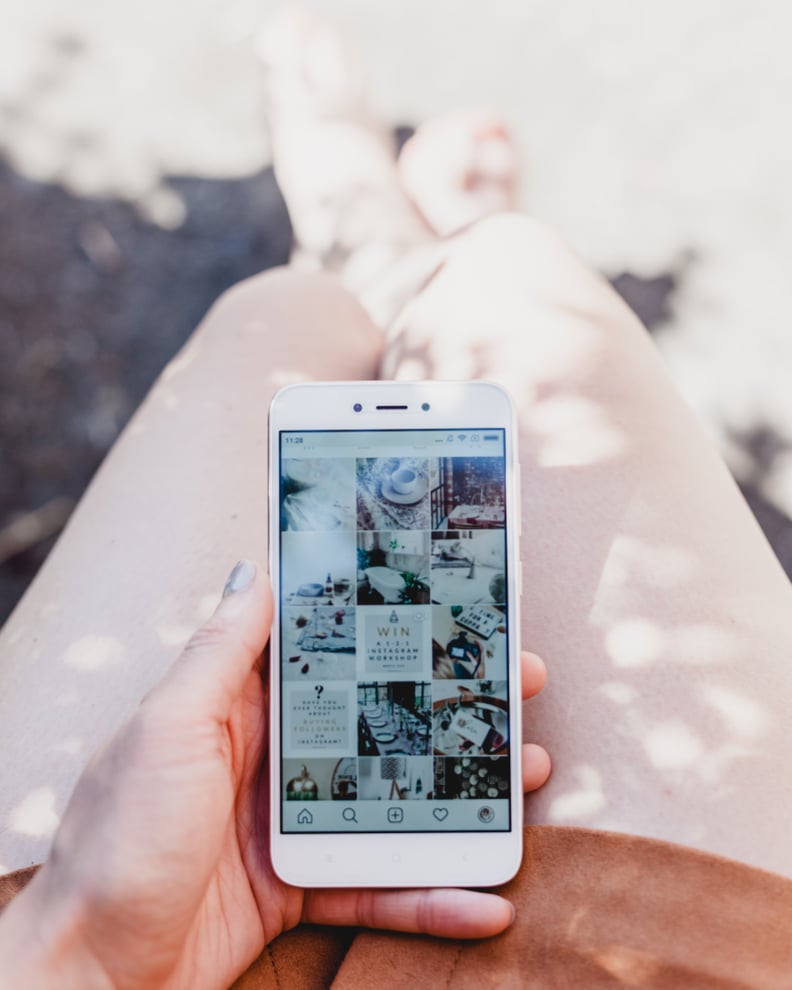 Unsplash | Georgia de Lotz
POPSUGAR Photography | Erin Cullum
Unsplash | Georgia de Lotz
POPSUGAR Photography | Erin Cullum
Seeing your top nine Instagram posts of the year always reveals a little bit about you, ya know? For me, that means two pastas and one pizza made the mix, which I'm zero percent shocked by. (Shout out to Barzotto in San Francisco for its very photogenic pasta with marinara and ricotta. If you, too, enjoy taking a look back and seeing which photos on your grid got the most likes throughout the year, the Top Nine app and website has you covered.
How to Find Your Instagram Top Nine of 2018
Go to the Top Nine website or download the app in the App Store
Enter your Instagram username; your account must be public
Enter your email address
Check your email, and you'll receive your Instagram Top Nine as a JPEG attachment
Nod with agreement and say, "Yep, I remember that"
Top Nine will organize your most liked photos in order, and it'll also tell you your total number of likes for the year. Get ready for an influx of Top Nine grids in your feed as we scroll on through to 2019.