iOS 4 Apps
10 Apps You Need For iOS 4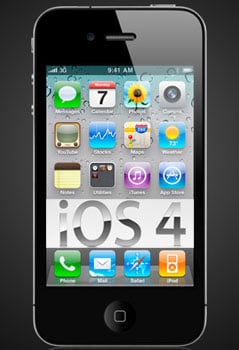 With thousands upon thousands of apps available in the Apple App Store, there's more than enough to choose from, and way more than your iPhone, iPod, or iPad can handle. However, with the recent update to iOS 4, there are just a handful that have been optimized for fast app switching and multitasking, and even some that have added new features to go along with the new OS. Out of all the iOS 4-optimized apps we've come across, here are some of my faves, and some essentials.
Twitter (Free) — The official Twitter app allows fast app switching, and even sends tweets when you've switched out of the app, including photos and video.
I Am T-Pain ($1) — Now, in iOS 4, you can share your recordings with friends on Twitter, Facebook, YouTube, or email, and also record video when used for the iPhone 3GS and iPhone 4!
Pandora (Free) — Play your tunes in the background!
To see the rest of the list, just keep reading.