iOS 4 Available Today, June 21
Download iOS 4 Today!
We took a tour of some of the new features that iOS 4 has to offer recently, and you'll get to discover even more soon — Apple is releasing iOS 4 for iPhone 3G, 3GS, as well as second-, and third-generation iPod Touch users today!
What will you need to do before getting into all the new, free OS action? First, update to iTunes 9.2 to get your Mac or PC ready for all the new features, then sync up your iPhone, and download as soon as it's available (by connecting your device to iTunes, and clicking "Check For Updates"). We'll be rounding up some of the new features once we update our iPhones, so stay tuned!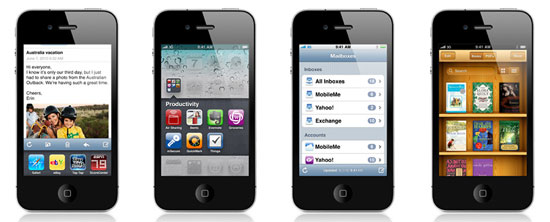 Update: It's here and ready to download!