iPad 2 Coming to Verizon
iPad 2 Rumor Roundup: More Verizon Rumors, Better Screen
You can't go very long without hearing a new iPad 2 rumor (or anything else having to do with Apple for that matter), and this morning is no exception. The second tablet out of Apple HQ is said to be hitting stores this Spring and coming with a few tweaks, but a new report released this morning describes some further changes being made to the guts of the iPad 2.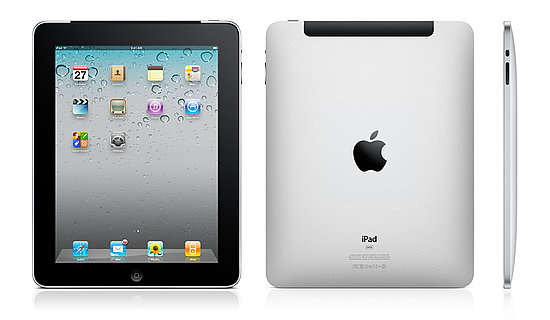 We already heard rumblings that the iPad 2 and iPhone 4 may be compatible with Verizon's CDMA network, and to even further fuel the fire, DigiTimes says there will be three different versions of the iPad 2 produced: WiFi, 3G, and CDMA networks. That there means a Verizon-capable iPad 2.
But that's not all — find out what else the next iPad may have to offer after the break.
DigiTimes is also reporting that the iPad 2 will launch with an antismudge and antiglare screen so users are better equipped to use the iPad outdoors while they lounge, something that has been somewhat of a downfall for the iPad.