iPad 2 Launch Rumors
Will the iPad 2 Be Revealed Next Week?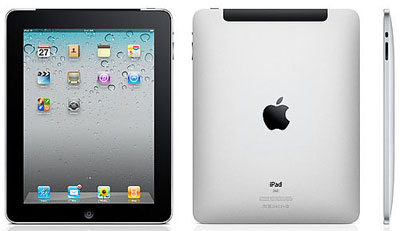 Rumor has it that the next generation iPad could be revealed sooner than later. According to sources, Apple is planning an event next week to show off the features of iOS 4.3, and the iPad 2 could be tossed in as a "one more thing" special addition that Apple is known for.
We have some information on what the iPad 2 may come with but haven't heard anything about an Apple event next week ourselves. We'll keep you updated on any event details we come across; you know, like an invite.