iPad 3 Rumor Details
Apple Rumor Roundup: What the iPad 3 Might Look Like
The iPad 3 will be announced this Wednesday, March 7, in San Francisco, but the rumors on what it will look like and what kind of specs it will be packing have been swirling for months. While we'll have to wait until Wednesday to know for sure, take a look at what the iPad 3 announcement might include below.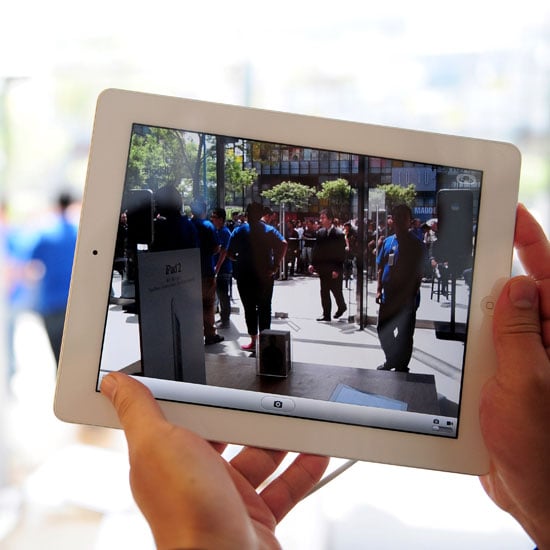 4G LTE — The iPad 3 could be blazing fast with 4G LTE download speeds, likely from both AT&T and Verizon.
A better camera — The current iPad model comes with an HD rear-facing camera and a VGA forward-facing cam, but rumor has it the iPad 3 could top that, making Facetime calls even clearer.
A bit thicker — Leaked casing photos indicate that the iPad 3 could be 1mm thicker than the iPad 2.
A Retina display — Sources say that the iPad 3 will come with an incredible 2048×1536 Retina display.
Larger battery — Though the iPad 2 has great battery life, the iPad 3 is said to be coming with a larger battery for longer browsing time.
A mini-iPad? — Though this rumor seems the most far-fetched, there are rumblings of a smaller, mini-iPad that will be priced under $400.