iPad and Kindle Case That Looks Like a Book
Protect Your iPad (or MacBook or Kindle) in a Book!
Can you spot the iPad case in there? Lemme help you out — it's the one in the middle. You've already fallen in love with the Book Book, which encases your MacBook in an old-timey hardback book, so you're totally gonna love this. The similarly-designed Book Case ($79) protects your iPad, 13" MacBook, or Kindle with a custom hard-cased fit.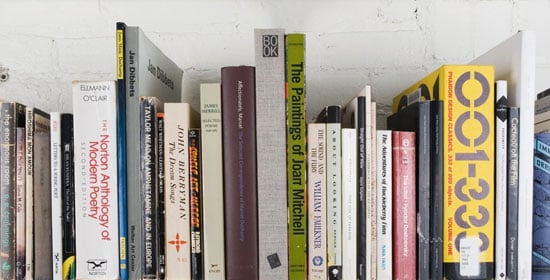 The best part, the Book Case is made from natural and sustainable materials, so you can sleep soundly knowing that your purchase didn't wreak havoc on mother earth. Due to ship in April, these cases are a crisp and clean alternative to heavily-designed cases you'll find elsewhere. I love 'em! Maybe you should consider one for that new 64GB iPad you're dreaming of winning . . .