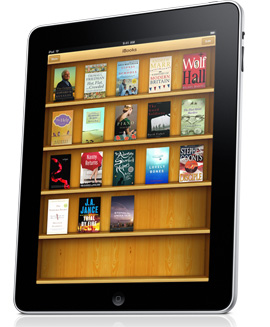 According to an Associated Press report, the launch of Apple's anticipated iPad may be delayed until April. The report cites a technology analyst's note of an "unspecified production problem" affecting Apple's Taiwan-based supplier. Here's more:
The report says that Apple will "likely limit the launch region to the U.S. and the number of units available to roughly 300,000 in the month of March, far lower than the company's initial estimate of 1 million units."
This all sounds a bit suspicious to me. Sure, this could be a technical problem, but the iPad's launch has been clouded by several different issues. First, there was the announcement that the iPad would begin shipping in "about 60 days," a formula Apple hasn't used before. I definitely expected the eventual announcement of a launch date, but even now, Apple's site says that WiFi models will ship in "late March" and 3G models in "early April." Plus, there's still the question of FCC authorization. Could that be causing the delay?