iPad Mini Features
The iPad Mini Event: Why Consumers Will Love a New Apple Tablet
A week from today, Apple is holding its "one more thing" event of the Fall, which the tech world is speculating will be the reveal of a smaller tablet, dubbed the iPad Mini. On Tuesday, Oct. 23, at 10 a.m. PDT/1 p.m. EDT at the California Center in San Jose, CA, Apple has "a little more to show" us, as the event invite says, and seeing how most of the iPhone 5 rumors were right, an iPad Mini is all but inevitable.
With competitor tablets from Amazon and Google a popular alternative to the current 10-inch iPad, why should consumers get excited about Apple's new tablet? As we mused earlier this year, a seven-inch iPad Mini priced around $250-$300 might finally be the one device that gets techies to streamline an ereader and tablet into one product.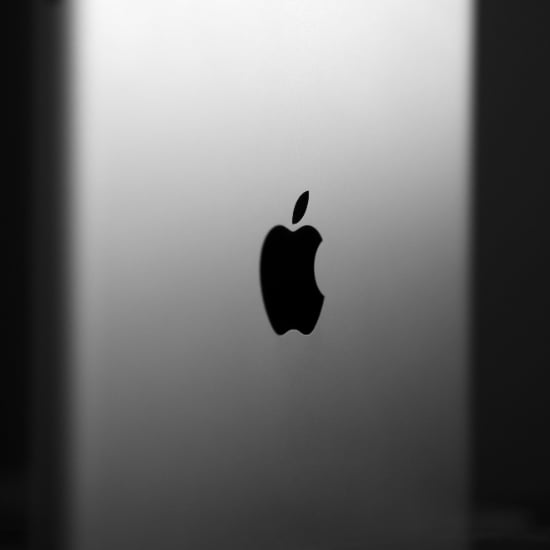 Other than the high price point, the reason many consumers have avoided the current 9.7-inch iPad is that the size isn't ideal for in-bed reading and the necessary convenience of one-handed use during a public transit commute. But combine Apple's familiar iOS interface with a portable size, and it's a bookworm/media junkie/everyday Internet browser's dream tablet.
Do you agree? Will you purchase an iPad Mini if announced by Apple next week?