iPad Movie Apps
Amazon Instant Video and 5 Other Movie Apps For the iPad
Find a comfortable seat and a choice pair of headphones because with Amazon's announcement of their iPad-based Instant Video app, you'll be spending a lot more time getting cozy with your tablet and catching up on missed films and TV seasons. Amazon Prime members will have free access to over 20,000 media titles, and anyone can shop from the more than 120,000 videos available in Instant Video. Plus, since you're the multi-gadget tech-savvy type, wherever you leave off in a video automatically synchs across any other devices where Instant Video is accessed.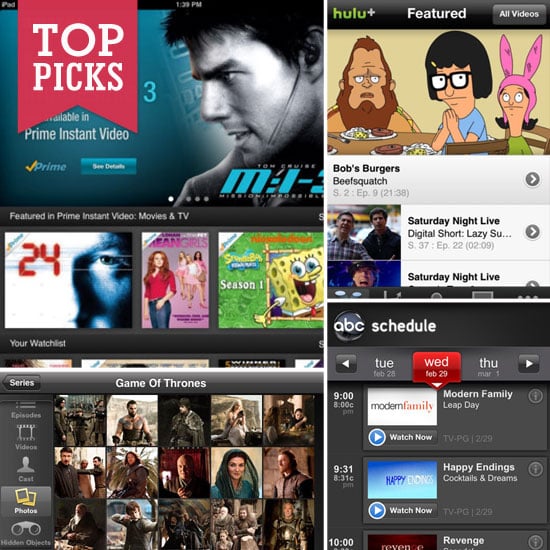 Amazon Instant Video isn't the only option for iPad entertainment, though; here, we break down our top picks for on-the-go viewing:
Which streaming video iPad app do you use most?