To the bona fide iPhonians who have held on to their original 2007 iPhones to present day, we applaud you. You are not easily distracted by shiny new toys, nor swayed by claims of "bigger, faster, stronger"! You remain steadfast in your commitment to use phones until they cease to work, and you have miraculously kept the phone in one piece for the past six years.
Unfortunately, Apple's very first mobile device, distinguished by its two-toned silver and black backing, will become obsolete on June 11. The first-generation iPhone has not been able to update to newer versions of iOS for years, but Apple is finally putting its foot down and deeming the iPhone 1 a "vintage" product, which means Apple retail stores will no longer service the original iPhone.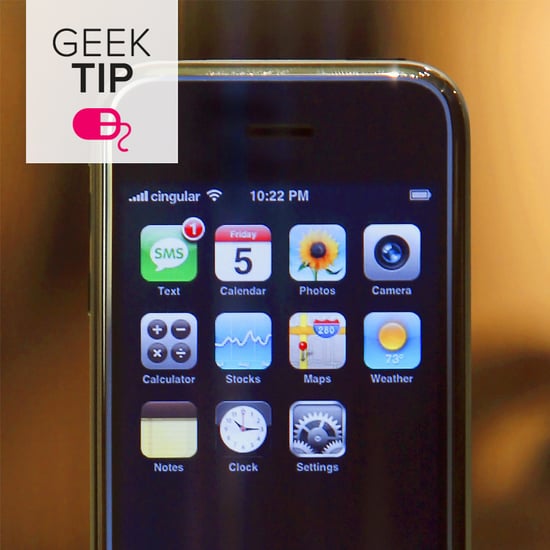 Just in case some unfortunate event befalls your ol' iPhone, there are plenty of ways to patch it up. After the original iPhone reaches totally hip "vintage" status this Summer, turn to one of these alternatives for repairs, or try your hand at a do-it-yourself fix!