iPhone 4 Cases by Case-Mate
Case-Mate Works Overtime to Unveil New Cases For iPhone 4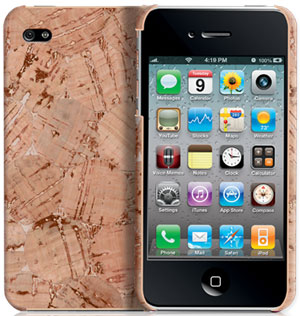 Hurry up and take in the view of the new iPhone 4, 'cause there's already a ton of accessories headed our way intending to cover up its fine engineering and form. The latest company to announce new products for the iPhone 4 is Case-Mate, who is releasing a number of stylish and functional cases to protect your new investment, and even some that help extend your battery life.
From patterned shell cases, to artist-inspired wraps, to skins that keep your phone from scratches, Case-Mate's line of iPhone 4 accessories ranges in price from $15-$50 and will be hitting shelves this Fall. If you can't wait till then, you can always pick up an Apple-approved Bumper in a few Summery hues for $30.
There's lots more Case-Mate cases to see after the break.