iPhone 4 Launching Only in Black, White iPhone 4 Postponed
iPhone 4 to Be Launched Only in Black?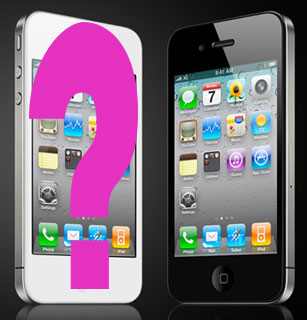 Thanks to some leaked internal documents from AT&T, it seems that the iPhone 4 will only be released in black at launch, while the white version will be available to buy "later this Summer."
This new development extends to preorders as well — according to the docs, 16 and 32GB black iPhone 4s will be the only models available for preorders, a process that begins tomorrow. No word yet on if this is just an AT&T-only situation, or if it encompasses all distributors. Does this put a damper on your iPhone 4 ordering plans? I know I'm certainly bummed!