iPhone 4 News
Are You Getting an iPhone 4?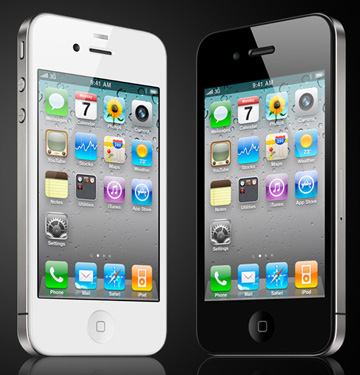 With months of speculation coming to a close, we finally have all the details on the new iPhone 4. Coming with a brilliant display, sleek design, 16 or 32GB of on-board memory, and tons of new features — including iOS 4, iBooks, and Facetime video calling — you could say this is the most impressive iPhone yet.
Adding to the long list of features is the price — starting at just $199, this is also the most affordable iPhone to date (considering its power), and it stacks up to some of the other notable smartphones on the market right now, including the HTC EVO 4G. I kind of fell in love — it comes in white! What say you — are you getting an iPhone 4, or do you have your eye on another handset?