iPhone 4S Battery Life Complaints
Is Your iPhone 4S Battery Draining Too Fast?
Though the iPhone 4S has been available for less than a month, there have been a few problems related to the device. Yellowish-tinted screens (which was proven to be caused by the adhesive used to construct the screen, and will go away on its own), to poor battery life.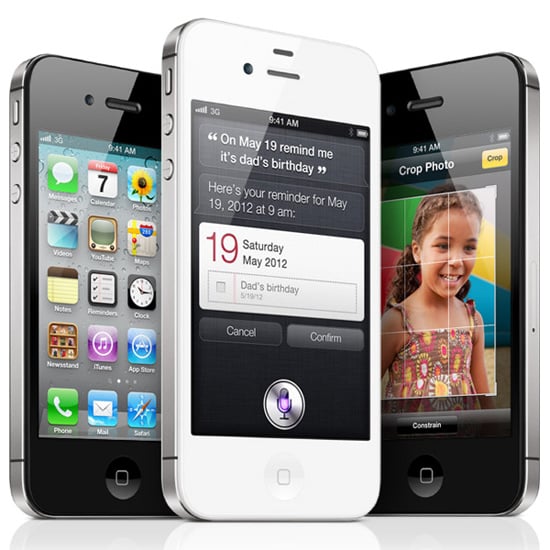 Although my iPhone 4S gets me through my entire day without draining down to 20 percent, others are finding that their new devices are barely making it to dinnertime. What about you — how is your iPhone 4S battery holding up? Is your battery draining quickly?