iPhone 4S Rumors That Were True
iPhone 4S Rumors: 4 Out of 5 Isn't Bad!
Earlier this year, we took a guess as to which iPhone 4S rumors would come to pass. Though the phone ended up being called the iPhone 4S, we still got most of our predictions correct! Here's a recap of what we got right, and one we got wrong.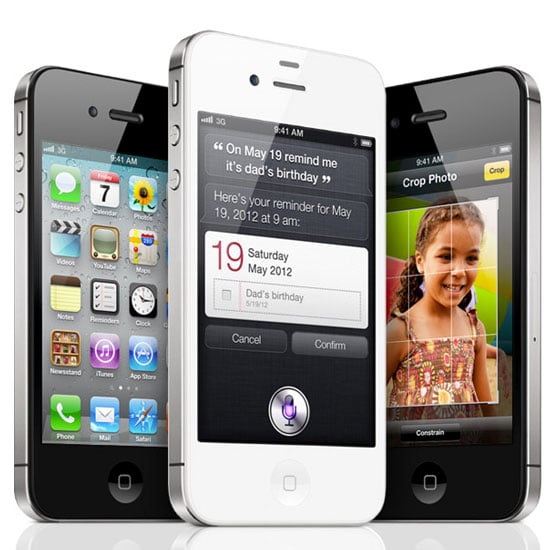 It will be announced on Oct. 4 — True that! The iPhone 4S announcement happened on Tuesday, Oct. 4, in Cupertino.
It could have voice control — Reports of an "Assistant" feature indicate voice activation that will allow users to make appointments, get directions, and set reminders as well as send SMS and iMessage texts just by speaking commands. Siri is that assistant!
It could be released on Oct. 15 — France Telecom's CEO announced to the press recently that he's been told the iPhone 5 will be released on Oct. 15. Though this was one day off (why would they launch it on a Saturday?), we thought the 14th was a more appropriate day.
It could be available on Sprint — Very true! The iPhone 4 and 4S are both available on Sprint.
It could come with a better camera — Indeed the iPhone 4S comes with an 8MP camera, just as expected.


And the one we got wrong:
It could be slimmer, wider — Several leaked cases (and case images) seemed to suggest that the iPhone 4S could come with a new form factor, similar to the iPad 2. Though this is not the phone that was announced earlier this year, we have a sneaking suspicion that these cases are indeed for the upcoming iPhone 5.