iPhone 5 Camera Photo
Was This Photo Taken From the iPhone 5?
Today's iPhone rumor is one you can really sink your teeth into: reportedly, this leaked photo was taken from the iPhone 5. Release date and spec rumors have been running rampant since early Summer, but this could be the first evidence that the iPhone 5 will come with a suped-up 8MP camera as expected.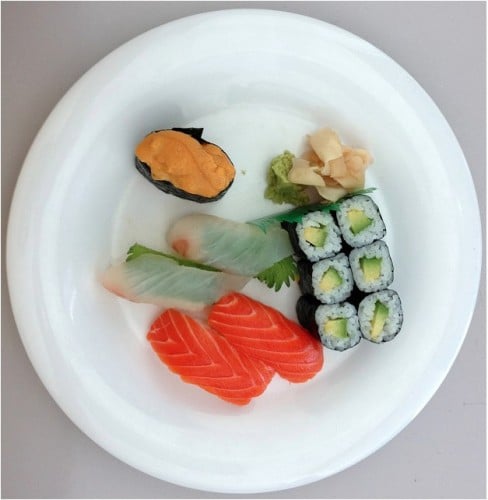 According to data recovered from the photo file, the photo's original size is 3264-x-2448 — approximately 8MP — and location data seems to suggest that the pic was taken inside Apple's cafeteria at 1 Infinite Loop in Cupertino, CA.