iPhone 5 Cons
4 Reasons to Pass on the iPhone 5
What happens when months of iPhone 5 rumors are confirmed in Apple's annual Fall iPhone event? A ho-hum response to the anticlimactic latest and greatest Apple phone. If you're looking for a few reasons to stick with the phone you currently have or wait patiently until a wireless contract expires, check out our reasons to skip the iPhone 5 below.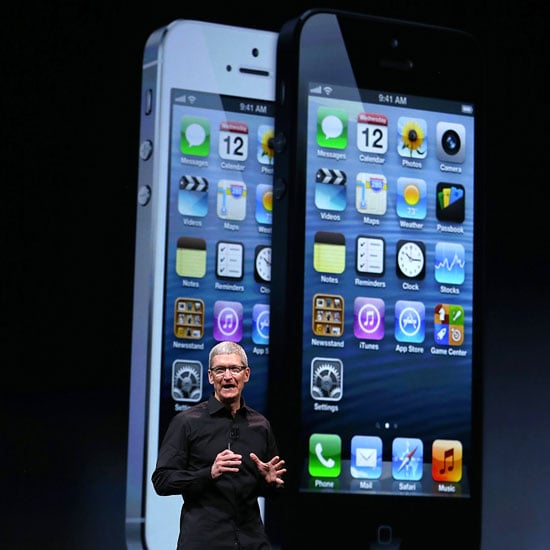 Lightning dock connector — You know that drawer of useless, mismatched cords in your house from gadgets past? Five years of iPhone cords may soon be added as Apple built the iPhone 5 with a smaller, all-digital connector called Lightning. What this means to your current dock and iPhone accessories: an adapter will become your new best tech friend.
No NFC — A service that left some consumers wary as it gained traction last year, NFC (near-field communication) technology to make fast, mobile payments has gained eager adoption by competitive operating systems like Windows 8 and Android 4.0. Apple remains hesitant to give customers the ability to make mobile payments despite continued welcome by mass-market retailers to the payment option.
Bigger and better competitor options — The bigger screen and Retina display will certainly enhance Internet browsing and video viewing, but are they Earth-shaking? No. Samsung Galaxy S 3 users are already enjoying a 4.8-inch display and HD resolution.
Deals on the iPhone 4/4S — Alongside the iPhone 5 announcement came a price drop of the iPhone 4 and 4S. With a two-year contract on AT&T, Sprint, or Verizon, the iPhone 4S is $99, and the 4 is free with a two-year contract on the same carriers. Plus, the launch of iOS 6 on Sept. 19 gives these older models a brand-new feel with features like mobile Facebook integration and Do Not Disturb mode. Plus, the 4S camera is still a powerful tool even professional photographers praise.
Still eager to get your hands on the latest Apple product? Read about the iPhone 5 highlights to help you make a decision.