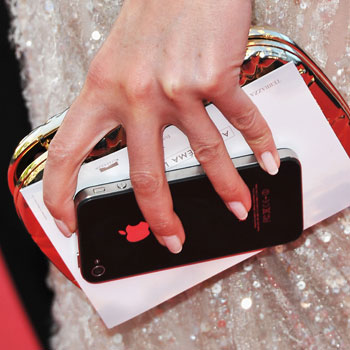 Another day, another iPhone 5 rumor! This time, BGR is reporting that one of his sources says that the iPhone 5 will come with a "radical new design" (as previously reported) and may even get an earlier-than-expected announcement in August.
Previous rumors have pegged the iPhone 5 announcement during the annual September music event, but now reports are swirling that suppliers are halting production of the iPhone 4 to make room for new iPhone 5 models to be released sooner than later. Apple has seemed to break tradition on more than one occasion this year, so adding a new event to announce the next generation iPhone would come as no surprise.
Update: Hot on the heels of yesterday's report, Bloomberg is now reporting that Apple will release the next iPhone model in September in conjunction with iOS 5 according to two sources "familiar with the plans." The iPhone 5 is also said to feature an 8MP camera and a fast A5 processor.