iPhone 5 Leaked Photos
Is This the iPhone 5?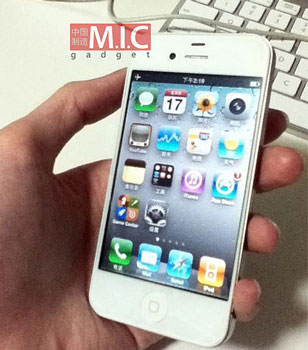 iPhone 5 mania is already hitting fever pitch. What will it look like? What will the new features be? Even though all indications point to a Fall release. (Keep up with the latest iPhone 5 rumors in our constantly updated rumor roundup!)
Adding to the mania are these new images from M.I.C. Gadget, which show a possible prototype of the iPhone 5 (or iPhone 4S) coming with a wider screen. Could this be the next generation iPhone? Leave your thoughts in the comments!