iPhone 5 Scratches
Did You Unbox a Scratched iPhone 5?
The iPhone 5 hasn't even been on store shelves for a week yet and customers are already reporting a major dissatisfaction with the phone: an easily scratched back casing. The stainless steel exterior of the iPhone 4 and 4S was replaced with aluminum for the 5, a material that doesn't bear the same heavy-duty scratch-resistant properties.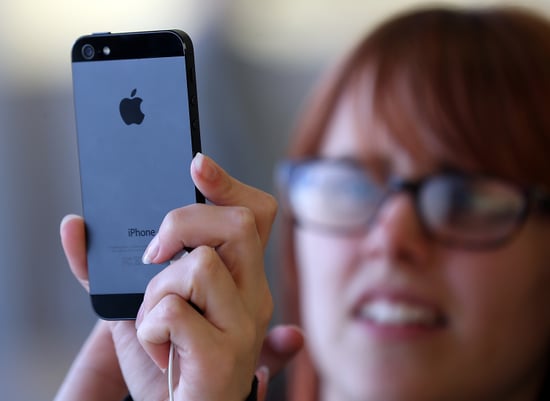 While many of us end up securing the phone in a durable case, there are the purists who believe the beauty of the iPhone's industrial design should always be kept on display. What's more is that some people are seeing nicks on the iPhone 5 straight out of the box because of the more delicate aluminum.
Combining the temperamental exterior with the poor performance of Maps on iOS 6, are you still smitten with the iPhone 5?