iPhone 5 Screen Repair
Apple Stores Are Now Replacing Busted iPhone 5 Screens
Hey butter fingers, the Apple Store is now your destination for damaged, cracked, and dented iPhone 5 screens. Apple retail stores are now offering iPhone display replacements for $149, down from $229. It's a competitive price coupled with convenience. The part itself, without the cost of installation, is about $150 on Amazon.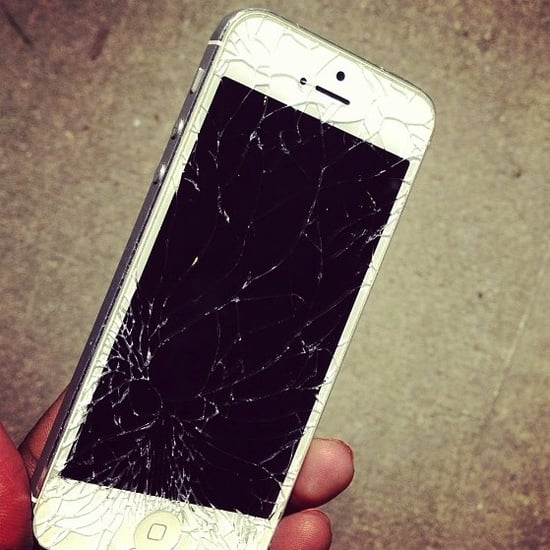 All Apple retail customers pay the $150 display replacement price, regardless of whether or not they've purchased AppleCare ($99, plus $49 for each additional replacement).
The Apple Store's in-house services will become even more comprehensive in July, adding à la carte iPhone camera, sleep/wake button, and logic board repair according to MacRumors.
The added repair offerings for iPhone 5 arrives just as the original iPhone is deemed obsolete. Bona fide iPhonians with the original 2007 device will no longer be able to service their phones at Apple retail stores come June 11, but they can turn to one of these worthy repair alternatives.