iPhone 5 Voice Control Details
iPhone 5's New Assistant Feature Will Blow Your Mind
According to 9to5 Mac, the next iPhone will come with some mind-blowing Siri-based voice control software, among other features like an 8MP camera, upgraded 1GB of RAM, and a dual-core A5 processor.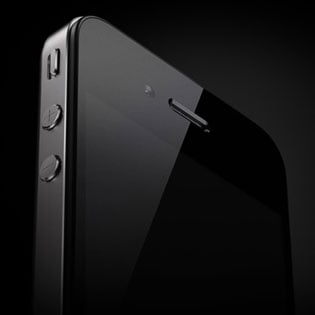 According to the report, the "Assistant" feature will allow users to make appointments, get directions, and set reminders as well as send SMS and iMessage texts just by speaking commands. Thanks to some amazing voice recognition software, you can speak back and forth to Assistant like it was a real person helping you with your day-to-day tasks, schedule, and reminders in "conversation view," which seems handy for busy, on-the-go types, in addition to getting help with solving math equations, conversions, facts, and trivia.
Additionally, you can hunt down your pals with the "Find My Friends" feature. Just ask Assistant where one of your friends is right now, and the software will send their location. You can set privacy levels for this or even turn it off completely if you'd prefer.