iPhone 5 and iPad 2 Delay Rumors
Rumor: iPhone 5 Delayed, iPad 2 Coming Soon [Updated]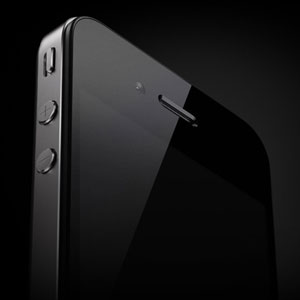 We've seen delays from Apple before (ahem, the white iPhone), but if this rumor turns out to be true, it would be the first time in four years that an iPhone wasn't launched in the Summer. According to new reports, the iPhone 5 may face a delay due to manufacturing hiccups (like casing supplies, chip vendors, and image sensor orders still being placed), pushing the expected launch date into September. We have some details about what the latest device could come packed with, but we may be waiting even longer to see if any of these predictions and rumors come to fruition.
Now that you've gotten the bad news, learn about another Apple product that could be hitting shelves sooner rather than later (spoiler: it's the iPad 2) after the break.
According to Apple Insider, there's an all-hands meeting scheduled for Apple employees later this week (well maybe not so secret now), where employees have been asked to sign nondisclosure agreements in advance. Speculation says that there will be a major product launch soon (aside from the revamped MacBook Pros). There was some speculation that the second-generation iPad could also have a delayed launch (in June rather than April), but those rumors have been refuted. I suppose this means we should prepare for lots of back and forth regarding these two products until they are officially announced.
Update: All Things Digital is reporting that the iPad 2 will be revealed at an event set for March 2.