iPhone 5 and iPad Mini Released in September
iPhone 5 and iPad Mini: Coming in September?
Most gadget addicts didn't need Apple's news that the company missed its quarterly earnings estimate to know something we're already well aware of: all tech buying is on hold until the announcement of the latest iPhone model. The end might now be in sight with the latest set of rumors placing the world debut of the new iPhone and the much-speculated-about iPad Mini at an Apple event to be held on Sept. 12, with a release date to follow on Sept. 21.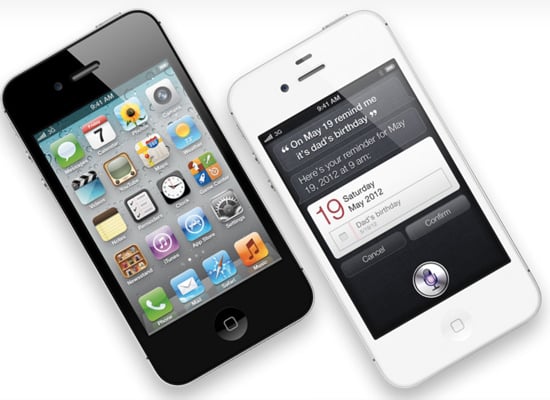 It's expected the iPad Mini will go the way of competing Android tablets and feature a smaller seven-inch screen. Is the prospect of a new group of tech toys keeping you from making a tech purchase now?