iPhone 5C at Best Buy
C's the Day! Get the iPhone 5C For $50 This Weekend
Patience is a virtue. Two weeks ago, the iPhone 5C went on sale for $99 (16 GB) and $199 (32GB), and today, Best Buy is dropping that price to $50 with a two-year contract.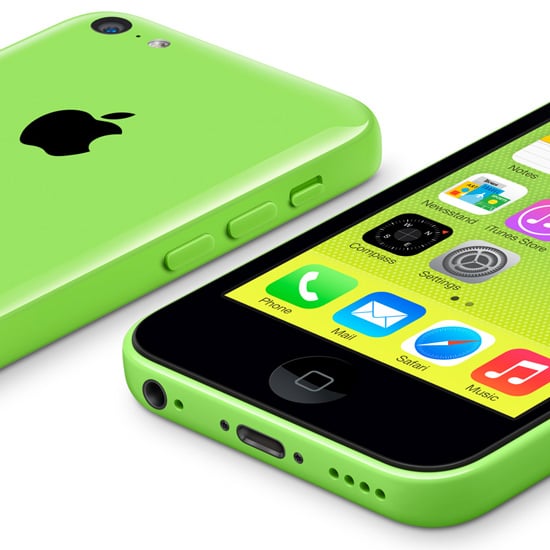 With a two-year contract on AT&T, Verizon, or Sprint, Best Buy is offering the polycarbonate-backed iPhone 5C for $100, plus a $50 Best Buy gift card. All colors — blue, pink, green, white, and yellow — seem to be available. The deal ends on Monday, Oct. 7, and extends to Samsung Galaxy S4 devices, as well, which start at $200 for 16GB (bringing the price down to $150 with the $50 gift card).
Undecided? We weighed the pros and cons of Apple's new colorful built-for-iOS-7 smartphone. See how the Samsung Galaxy S4 stacks up against the iPhone 5S as well.