iPhone 6 Review | Video
Watch as We Get Up Close to Apple's New iPhones and Smartwatch
We were on the ground during Apple's Fall gadget extravaganza, where the company unveiled its latest tech from Cupertino, CA. In this episode of The Sync Up, we touch all the new gadgetry in the three-story product showcase Apple built just for the event. Get up and personal with the new iPhones and decide for yourself: is it "the most beautiful phone you've ever seen" like CEO Tim Cook claims?
New iPhones vs. iPhone 5S and 5C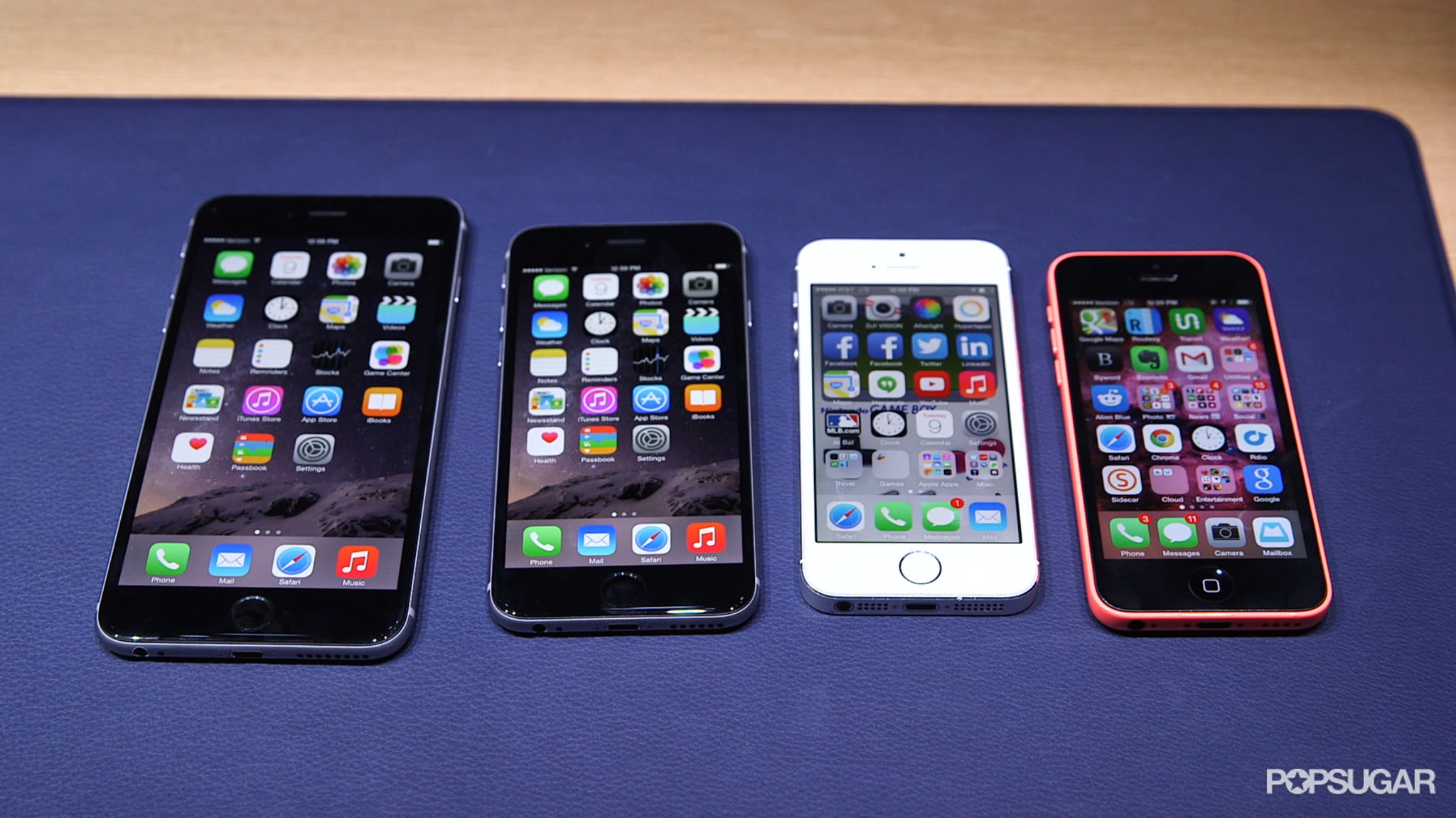 The new phones are significantly larger but also thinner.
iPhone 6 Plus in Hand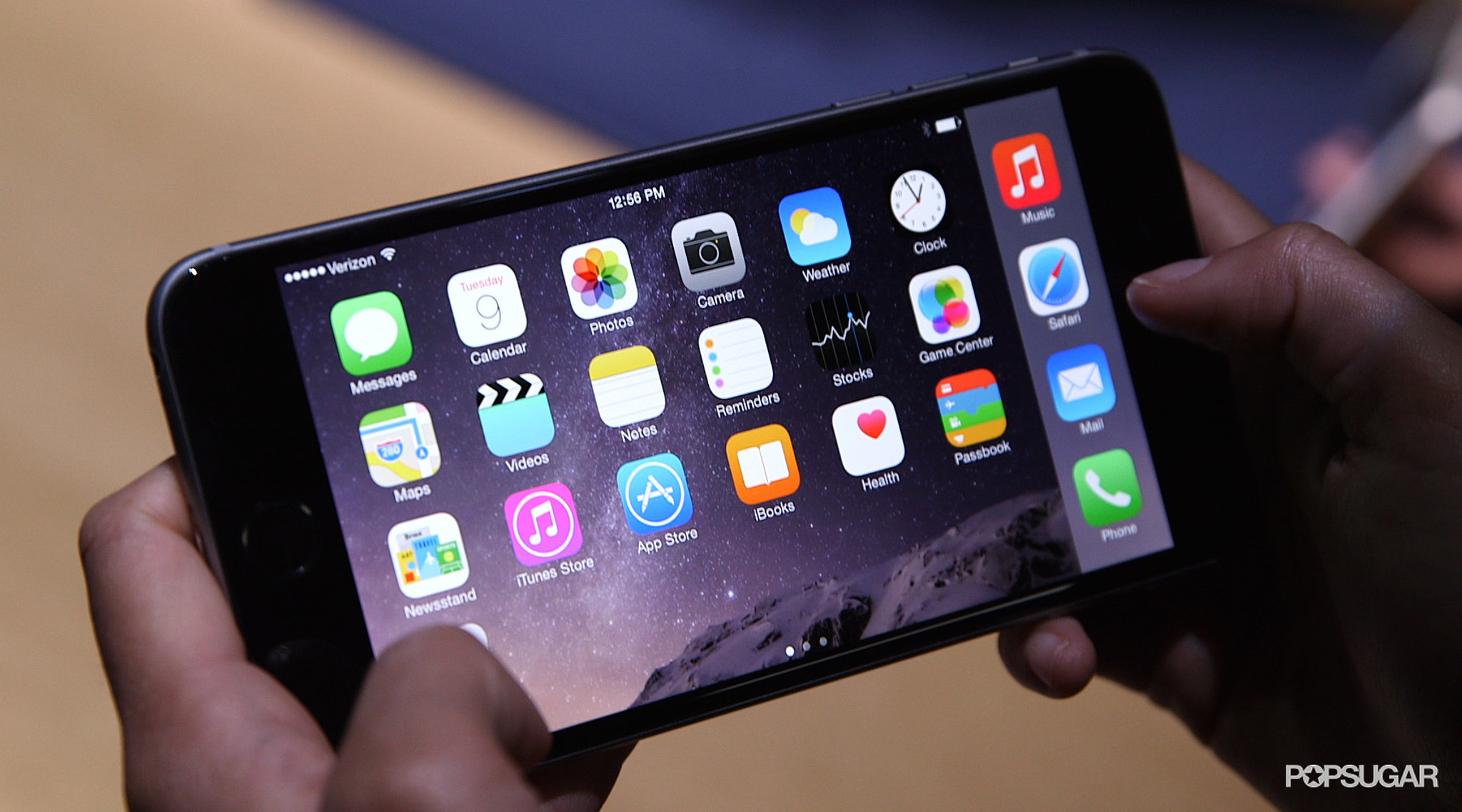 The iPhone 6 Plus is like a mini Mini iPad. It's more narrow than popular phablets like the Galaxy Note 4 (which has a 16:10 aspect ratio vs. the iPhone's 16:9 display size), which makes it comfortable to hold. The larger phone definitely requires a two-handed operation, as shown. The "reachability" feature (double tap the homescreen) pushes all content down to the lower half of the screen so it's within a thumb's reach, and it's really effective. Typing with that enhanced large-screen keyboard is pretty fun, but it's still too big for me personally. If you didn't already own a tablet or read a lot of articles and books on your phone, I'd recommend the 6 Plus.
iWatch Close-Up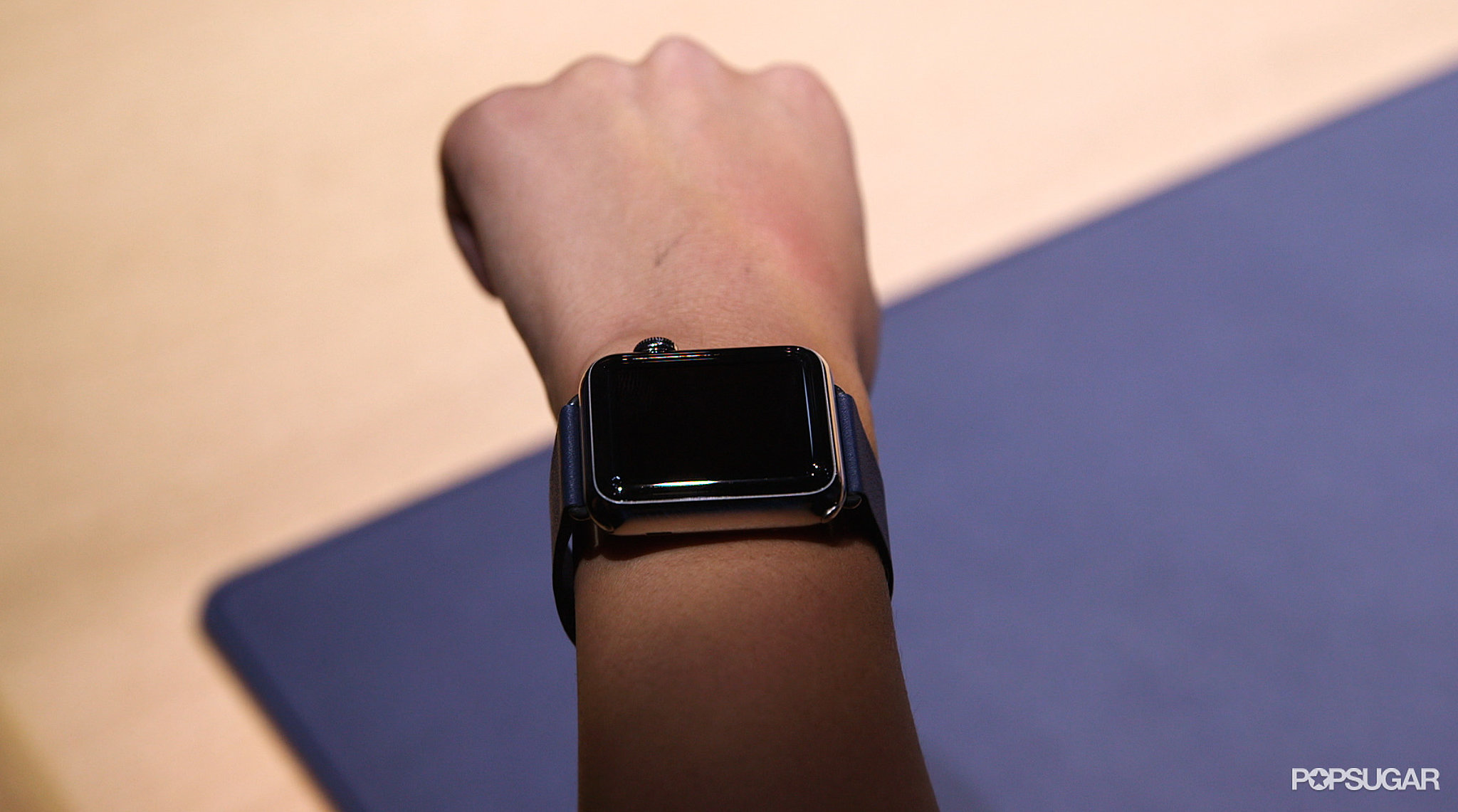 We tried the Apple Watch (not the Sport or the gold luxe Apple Watch Edition), and it was a great fit. The smaller 38mm size was the exact width of my wrist. Apple wasn't letting anyone besides the Apple reps touch or record the live demo watch's screen, but from what we saw, the display was very high resolution and the animations looked clear and beautiful. Not a pixel in sight.
Our iWatch Demo
Here's a run-through of the preprogrammed demo Apple installed in the Apple Watches on display. This is the only footage of the watch we were able to record.
Go behind the scenes of the special event, then get all the details about Apple's new gadgets with our comprehensive yet simple breakdown of this week's biggest news.