After so many rumors and reports [1], the new iPhone is finally here. At an event on Sept. 7, Apple announced the iPhone 7 and 7 Plus [2]. Read ahead for the details.
Here's what we love:
New colors: In addition to rose gold, gold, and silver, the iPhone will now also come in a simple matte black. A shiny jet black model will only be available on the 128GB and 256GB models.
A new home button: A force-sensitive home button is now on the new iPhones, using taptic feedback technology. So, the next time you move an app, you'll get a little buzz to let you know it happened.
Water and dust resistance: The iPhone will finally be water resistant with an IP67 rating.
New cameras: The 12-megapixel rear-facing camera will now have four LEDs in the flash, meaning 50 percent more light comes out when you take a photo. The iPhone 7 Plus will now have a dual-lens camera. The two lenses are a wide angle and 56mm telephoto one. The dual-lens system allows for a powerful optical zoom of up to 10 times. The front-facing camera is 7 megapixels.
A brighter screen: The new iPhone display will be 25 percent brighter. The iPhone 7 will have a 4.7-inch display size, and the iPhone 7 Plus will have a 5.5-inch one. These dimensions are exactly the same as the 6S and 6S Plus.
Better sound with stereo speakers: The new speakers will give out twice the volume.
Better storage options: The iPhone will now start at a 32GB model with the option to opt for the 128GB or 256GB models instead.
And here's one thing you might not be into:
Say goodbye to the headphone jack: It's true; the iPhone 7 and 7 Plus will no longer have a headphone jack. Instead, new earphones, called EarPods, will come with the phone and connect via a lightning cable. An adapter will be included to use with wired headphones. But, if you're into Bluetooth technology, Apple is releasing the AirPods [3], wireless headphones with a five-hour battery life that can sense when it's in your ear and ready to play music. You can even access Siri on it with a simple double tap.
The iPhone 7 will retail for $649 and the iPhone 7 Plus for $769 and are out on Sept. 16. Look ahead to see what the new iPhone looks like.
A look at the iPhone 7's water-resistant capability.
A look inside the iPhone 7.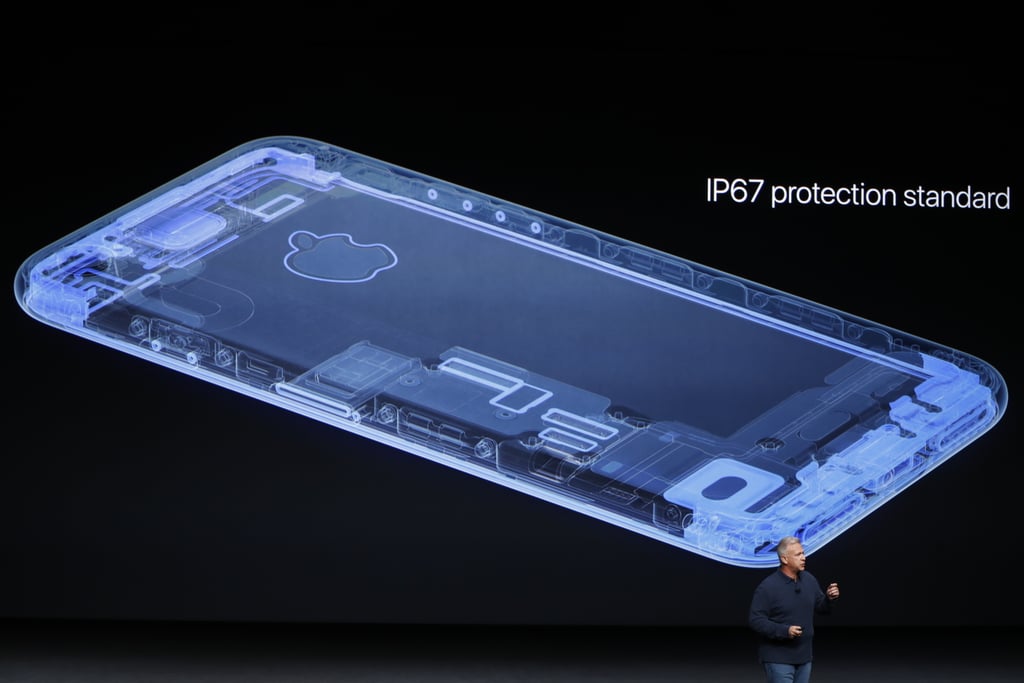 Jet Black iPhone 7 and iPhone 7 Plus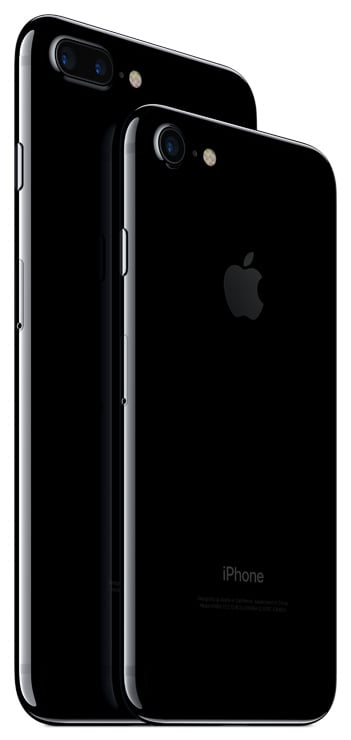 Matte Black iPhone 7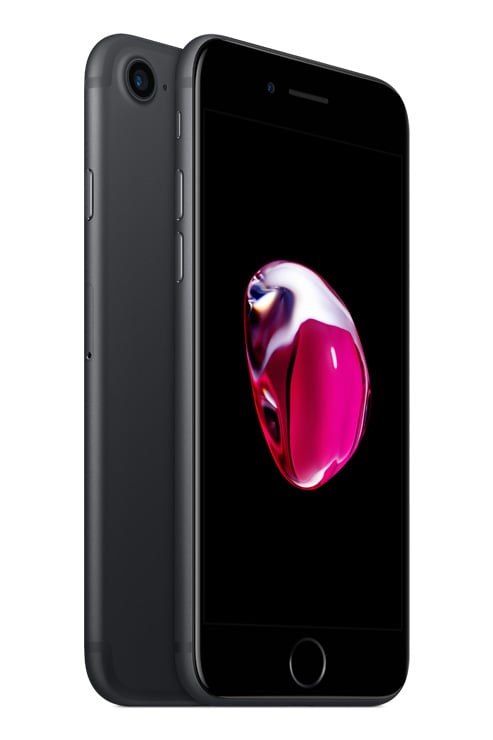 The iPhone 7 reveal.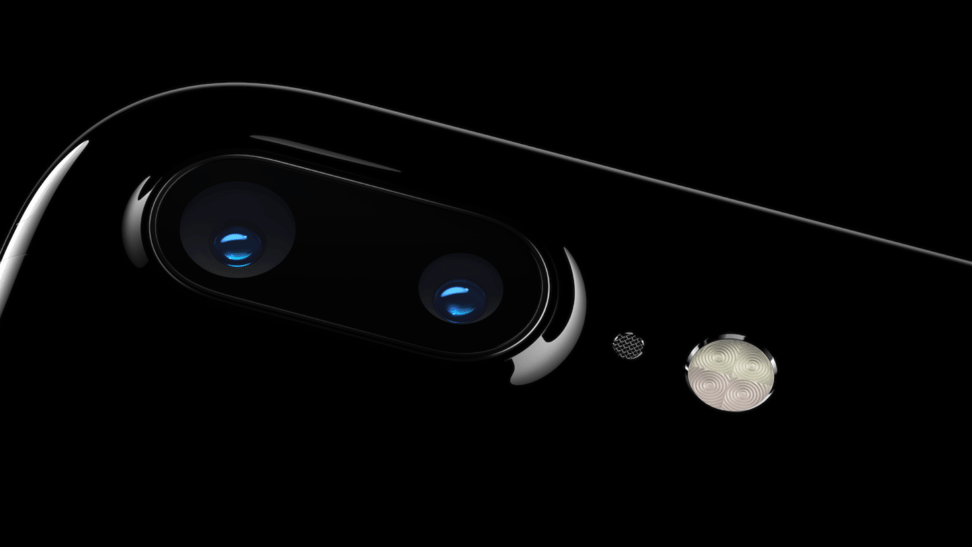 Jet Black iPhone 7 Plus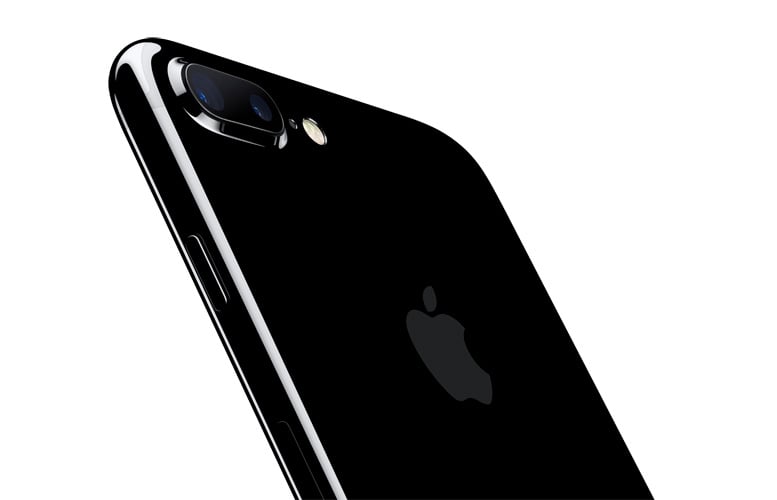 See the water-resistant exterior in action.
See the iPhone 7's full color lineup.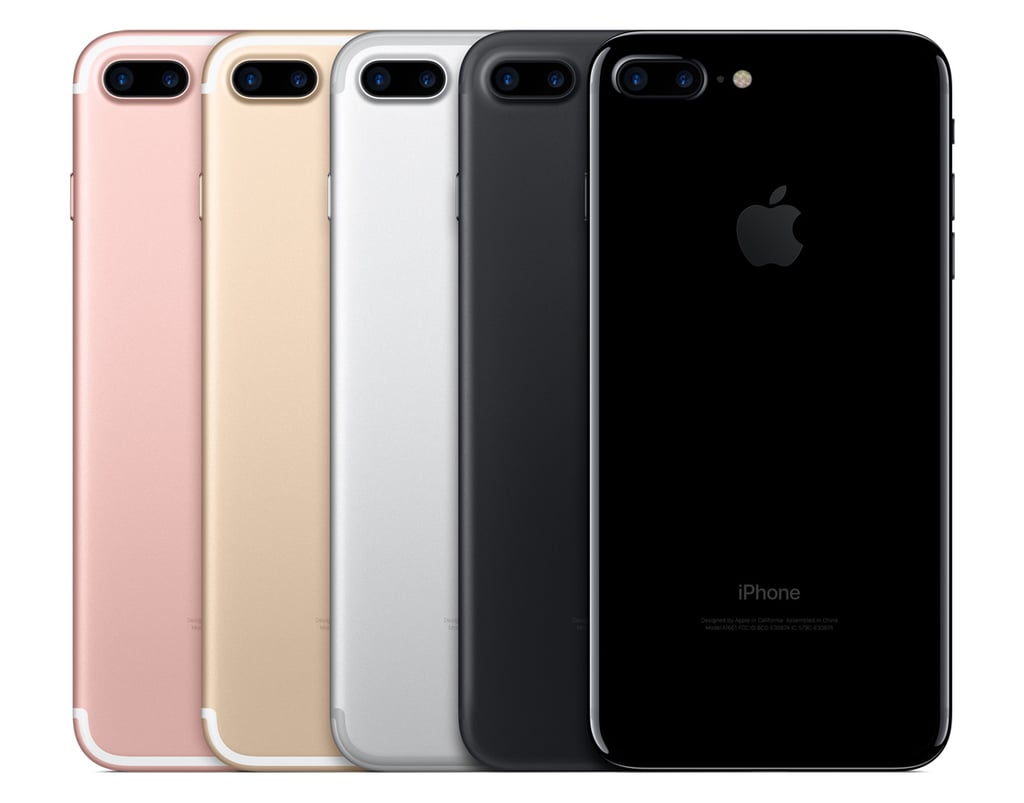 Here are the new wireless AirPods for the iPhone 7.