There's a lot of crazy iPhone apps out there, but can you tell which ones are the real deal, and which ones are totally fake? Find out in this quiz!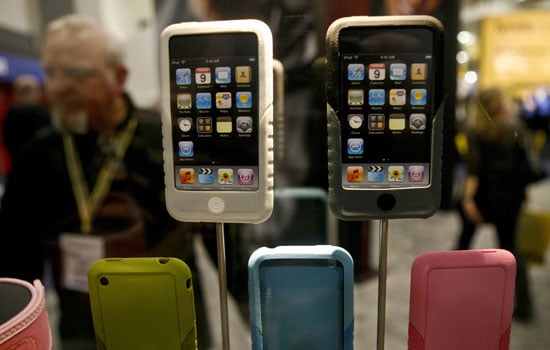 Are These iPhone Apps Real or Fake?
Lady Biz 3.0: An app that lets you track your period, weight, temp, breakouts, intimacy, and more.